ORTHOSNAP CLEAR ALIGNER
Perfectly Aligned to Grow Your Practice
Treatment for orthodontic malocclusion is an $11 billion dollar global industry, and it's only continuing to grow with DIY aligner sales skyrocketing by 21% last year. But DIY treatments often lead to mixed results, non-compliance and dissatisfaction.
Better Outcomes = Better Revenue
Orthosnap is upending the market by giving dentists a solution that delivers better, faster results at the price-point of direct-to-consumer competitors.
Orthosnap also helps dental practitioners expand the range of services they offer, increase patient loyalty, and drive overall productivity with a substantial new revenue stream. Orthosnap provides the full scope of service for what's needed.
Comprehensive consultations with our representatives
24/7 customer service
Training and product updates
Online portal for case tracking
Customized plans with objectives set by the practice
Marketing support
Custom packaging
Educational material for doctors and patients
The Orthosnap Advantage
Dynamic Physical Model
Technology at Orthosnap
Pin & Sleeve System
Our Process
First – New Patient Evaluation
First, send your patient's impressions to our team and upload your patient's photos to the doctor portal. We then estimate a treatment plan based on the movement required for the desired outcome.
Next – Receive Case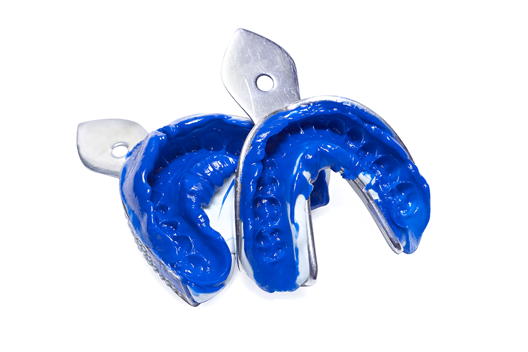 Get your patient started with Orthosnap within two weeks!
We guarantee a 14 day turnaround from the moment we receive your patient's dental impressions.
1
CREATES CASE DATE
Open your patient case by submitting your patient's information, clinical photos and dental impressions.
2
THE NEXT DAY
You will receive a notification once we have reviewed your patient case and updated the Doctor Portal.
3
DAY 3
We will create the preliminary cost estimate and plan for your patient case. A customized digital rendering is available upon request.
4
DAY 5
We begin creating the full treatment plan.
5
DAY 8
We will send you a message asking for approval of your patient's treatment plan.
6
DAY 14
Orthosnap ships the first aligner of the approved treatment plan for you to verify the fit.
Getting Started
Check out our tips for a successful treatment plan.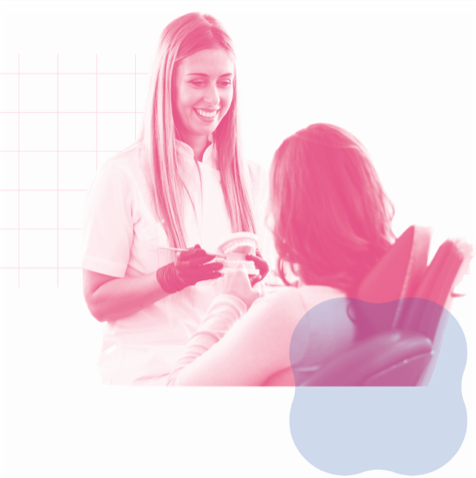 Selecting a New Case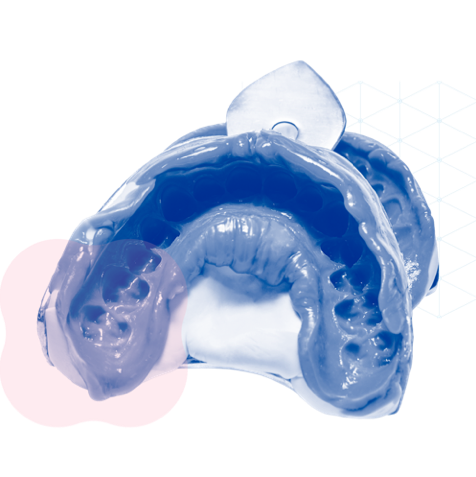 Tips on Taking Impressions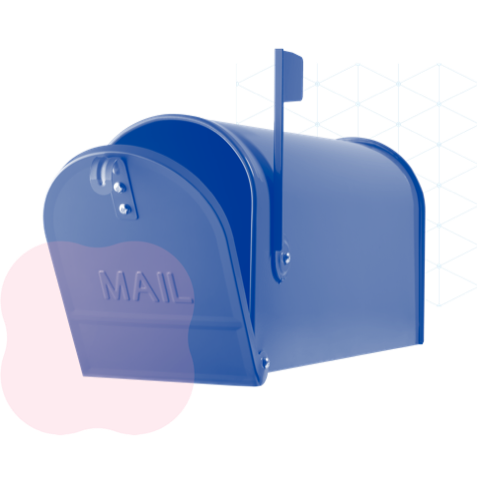 What to Expect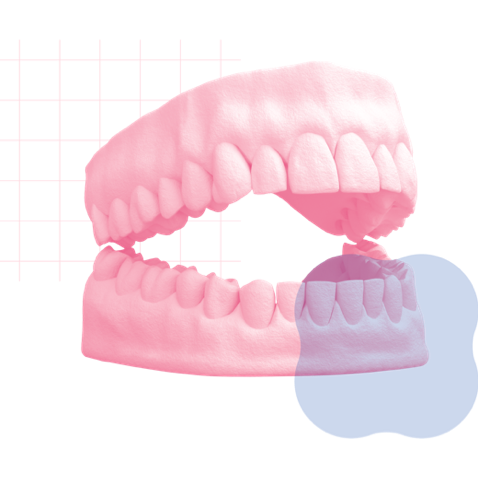 The Origin Model