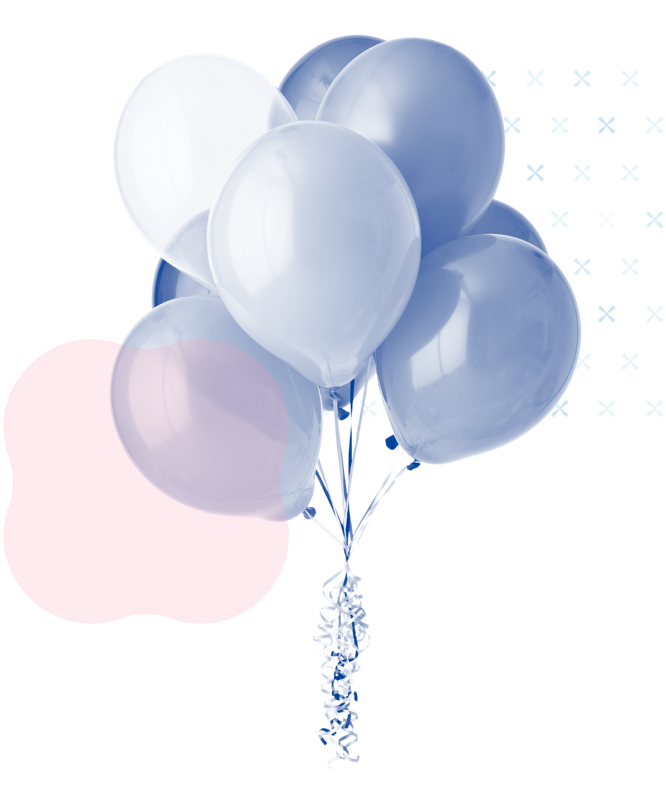 Thank you for joining Orthosnap
Look out for your confirmation email and we will be reaching out to you soon!
Strengthening your
patient relationships
PARTNERING WITH YOU
Let's grow your practice
Becoming an Orthosnap provider enhances your patient care with the clearest aligner in the industry, improves your workflow with a doctor portal, and expands your practice by attracting more patients with the most affordable aligner on the market.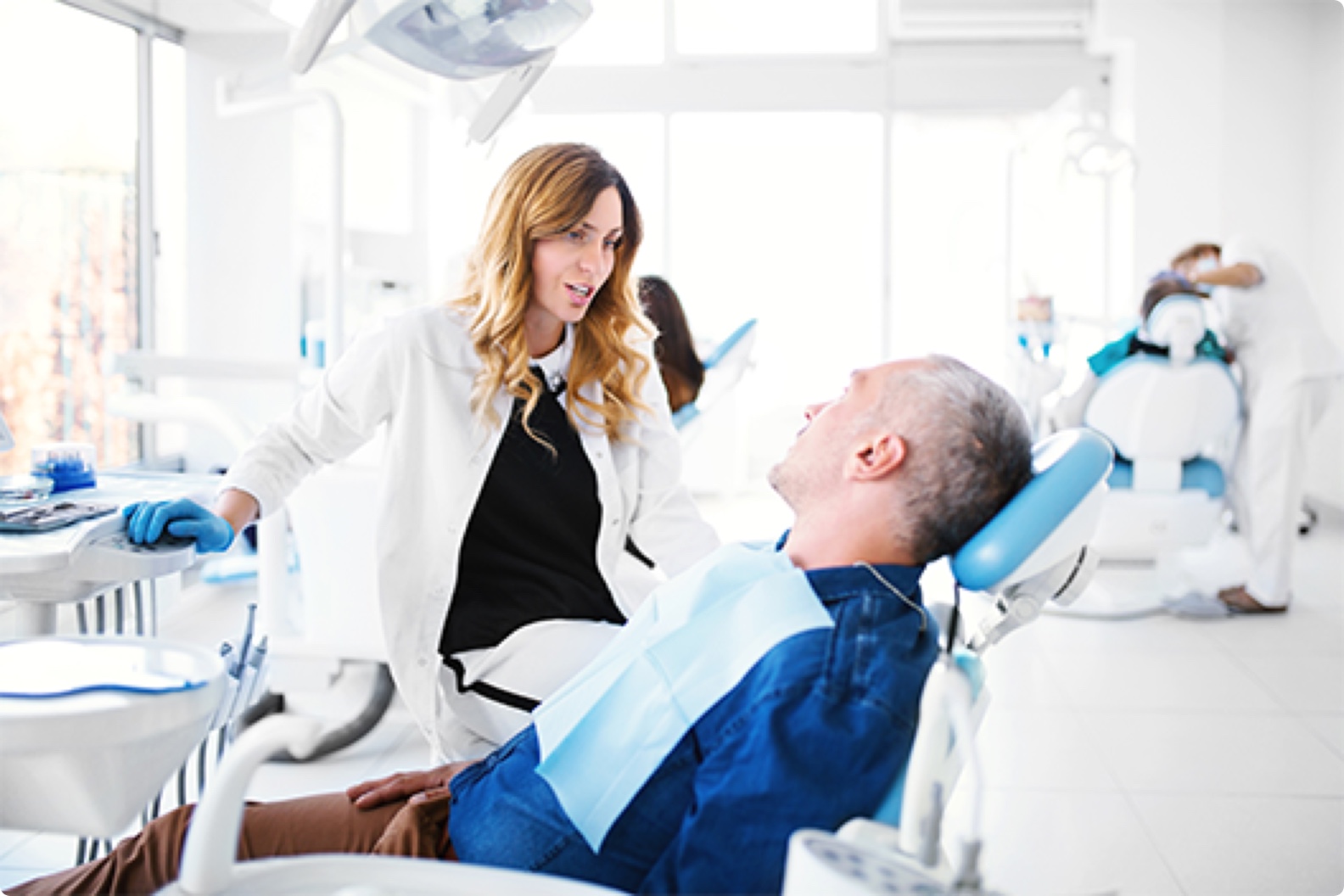 PATIENT COMPLIANCE
Cooperation for great results
Positive outcomes are only obtainable through patient compliance. A more effective solution means a shorter treatment plan. There's no choice between price or performance – your patients get the best of both worlds, and flexible payments, so there's no need to worry about the cost upfront.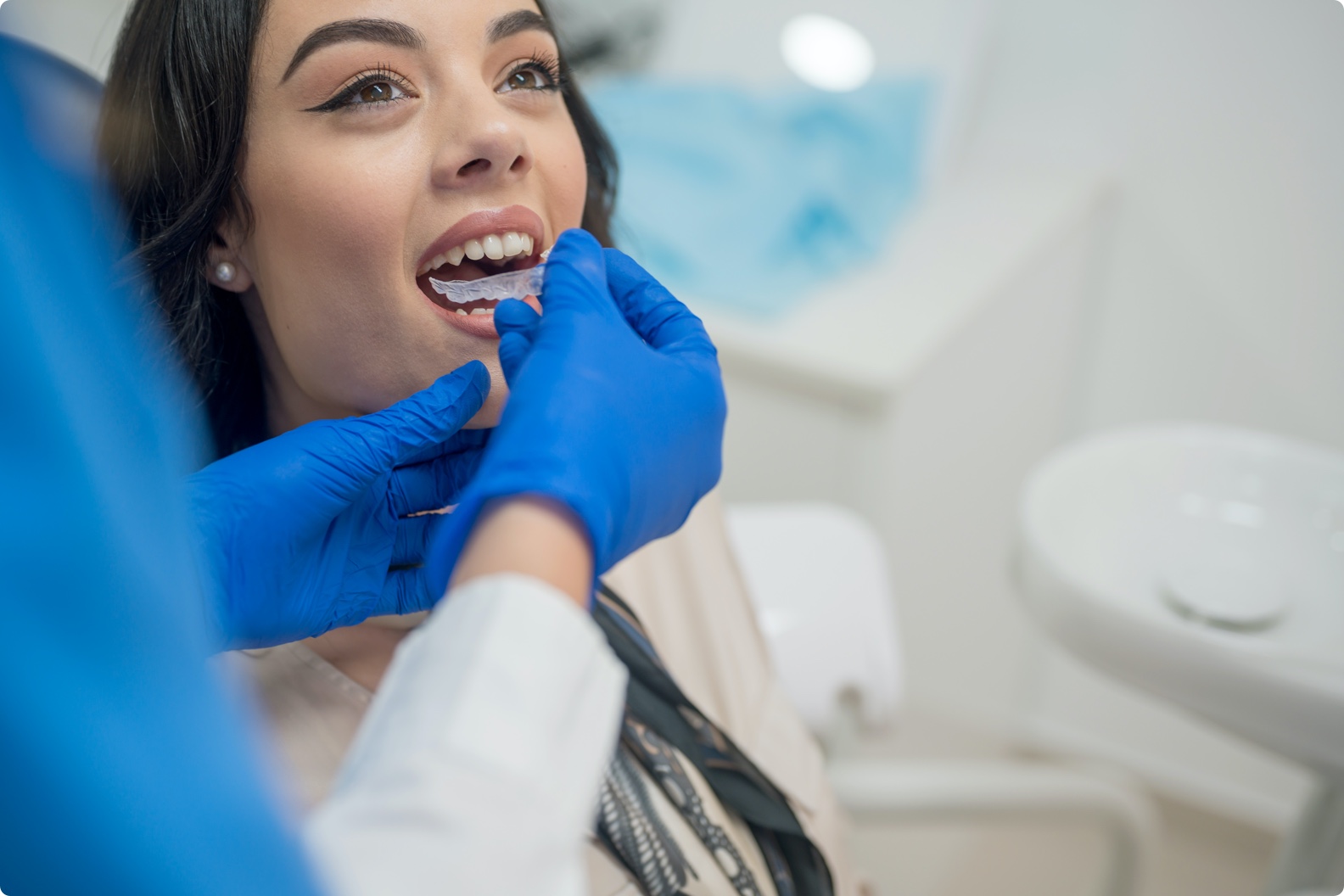 CUSTOMER SERVICE
Here for you, always
Orthosnap makes it as easy as possible to integrate our treatment into the services you already offer. We're here to help, every step of the way. We provide the full scope of what's required.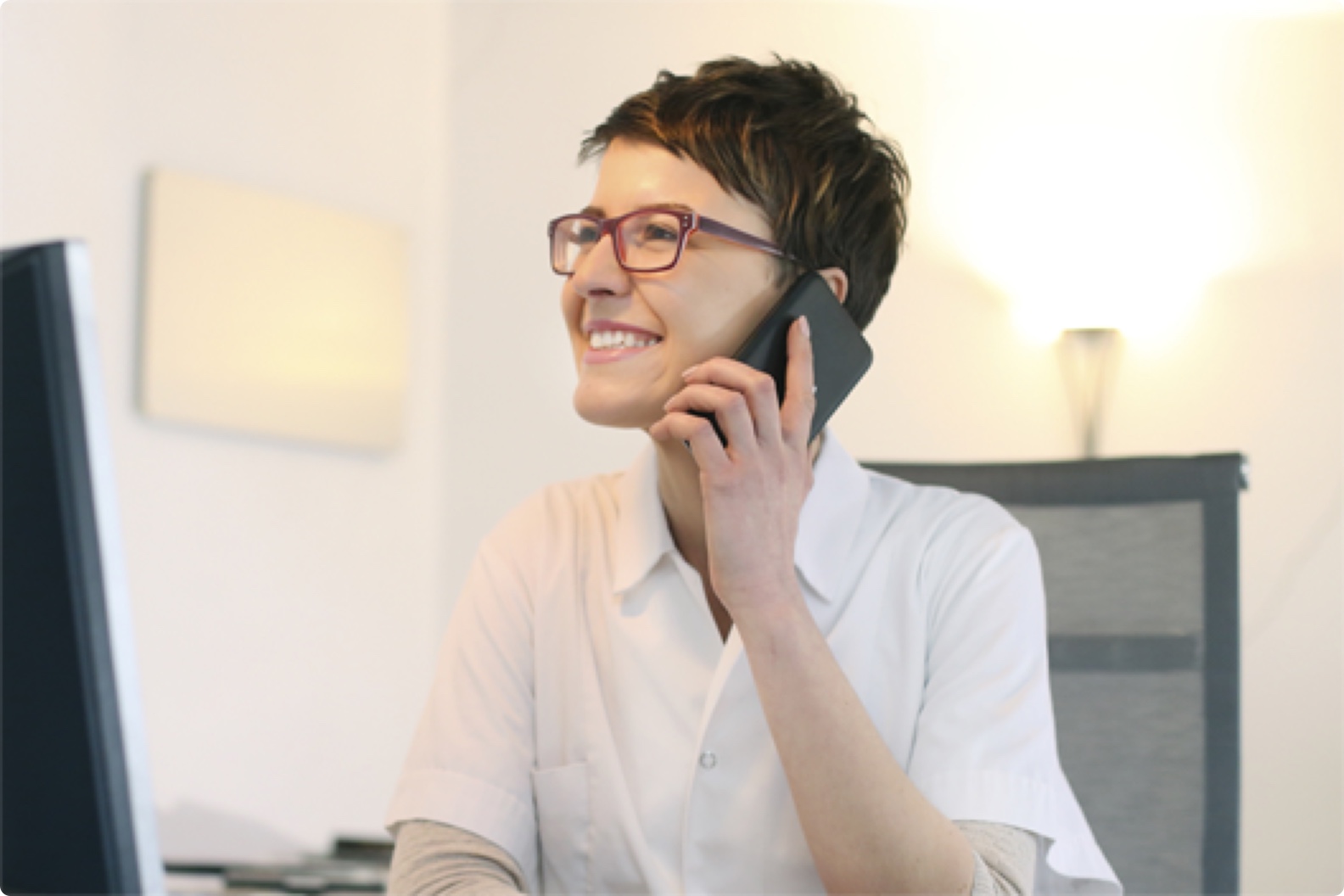 Grow your practice with these services:
Better pricing for
you and your patients
Orthosnap vs. competitors
Unlike other aligner companies, our flexible 'pay-as-you-go'
model ensures you're only paying for the aligners that are used.
ORTHOSNAP
Pay-As-You-Go

Flexible, Step Pricing

Better Patient Compliance
COMPETITORS
Upfront costs

Tiered Pricing
Exactly what your patients need,
for exactly the right price.
Unlike other dental aligner companies which expect thousands upfront,
Orthosnap offers "Step Pricing" - patients only pay for the aligners they use.
Keeps the cost down every step of the way.

Allows for a much larger range of complex cases.

Encourages patient compliance