Smiles, Perfected Daily.
Join leading doctors across the country with the best and clearest aligners in the industry.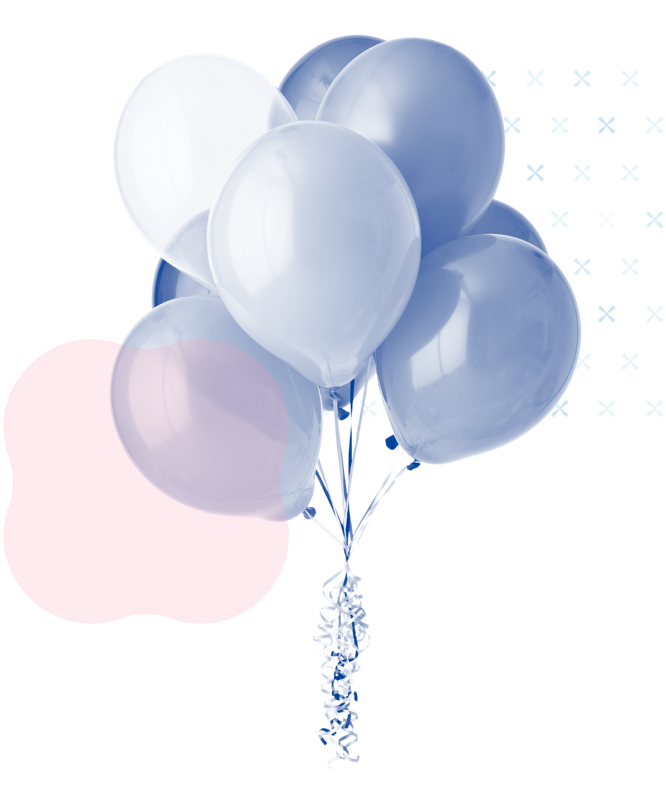 Thank you for joining Orthosnap
Look out for your confirmation email and we will be reaching out to you soon!
The Difference is Clear
Orthosnap creates perfectly clear aligners with no striations. Other companies use 3D printing, which leads to opaque striations and increased measurement errors. Orthosnap aligners are truly clear. Your patients will see the difference and you'll see the results.
No Upfront Costs
Unlike other dental aligner companies which expect thousands upfront, Orthosnap offers "Step Pricing" - only pay for the aligners you use. Our step pricing model (instead of tier pricing) keeps cost down for you and your patients. This means a profitable treatment and better outcomes for your patients.
Close for Comfort
Our patented manufacturing process ensures your patients get a perfect fit every time. Unlike 3D printed aligners, the Orthosnap superior fit allows for effective teeth alignment. The Orthosnap precision aligner delivers near invisibility and perfect smiles.
Key to Compliance
The unique Orthosnap Verification Key™ is a patient compliance step in the aligner treatment, giving the doctor control throughout the process. Every 8th step comes with a Verification Key™ aligner. This appliance is made of thicker material and is only to be fitted in the doctor's office, to verify the treatment is on track.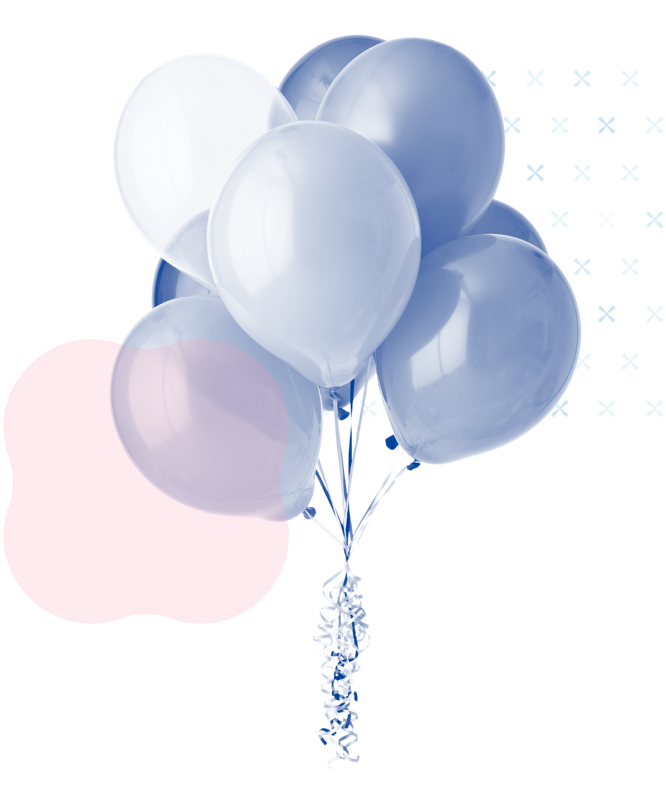 Thank you for joining Orthosnap
Look out for your confirmation email and we will be reaching out to you soon!
THE ORTHOSNAP DIFFERENCE
Uncommon Precision.
Perfect Alignment.
The precise fit and superior technology of Orthosnap aligners create
better outcomes and beautiful smiles that last. See for yourself!
PRECISION & ACCURACY
Premium quality for faster results
Increased accuracy gets your patients to complete their treatment and reach a smile-filled future faster. Orthosnap's superior methods include: resolving cases without any invasive procedures, and a more comfortable fit for your patients by taking their root bone composition into account.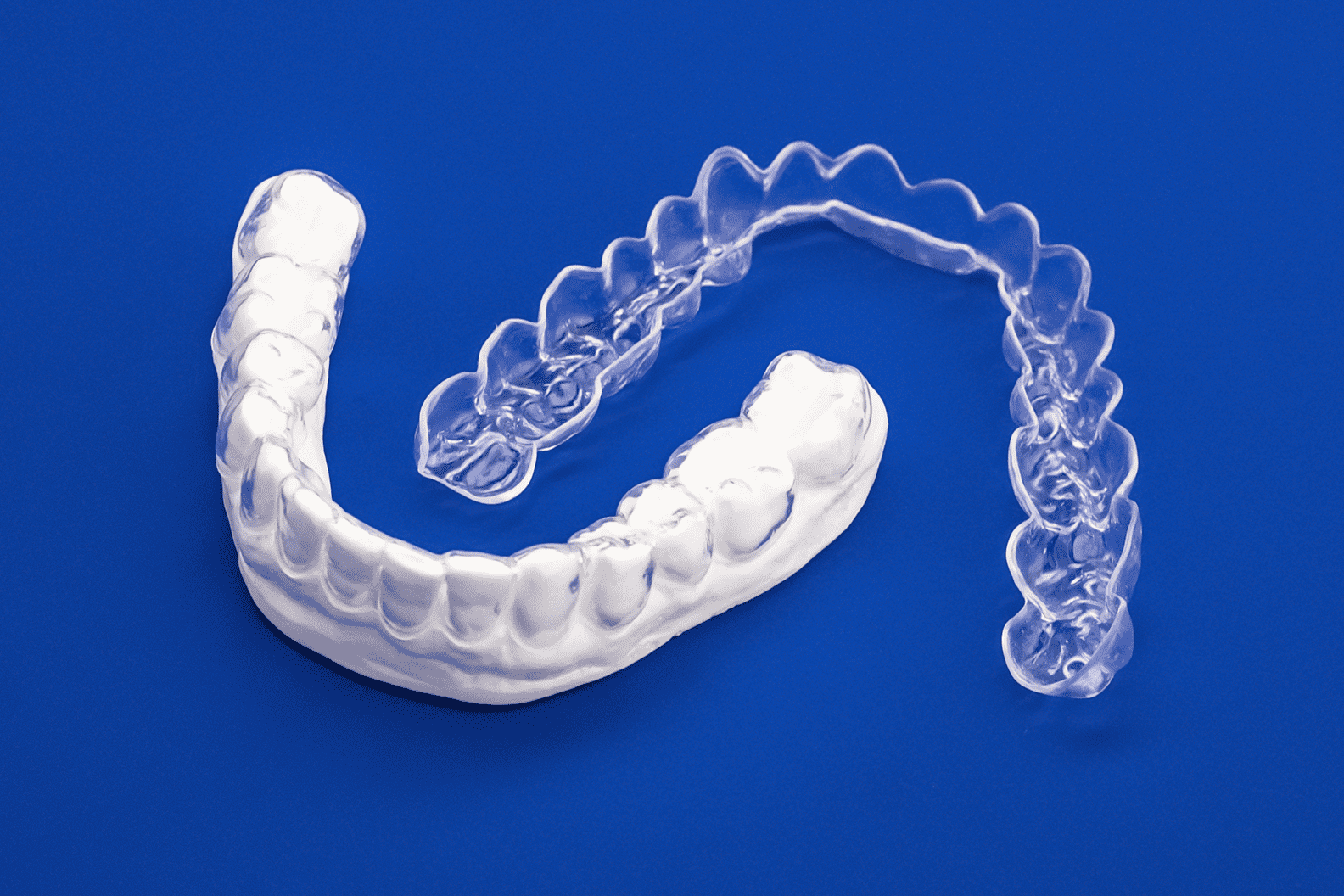 PROPRIETARY CAST MOLD
Make a great impression
The 3D printing process itself introduces inaccuracies due to 3D printers printing from the bottom up. This leads to compounded inaccuracies that undermine the performance of the aligners and creates striation lines, making 3D printed aligners less clear.
Less is More
Orthosnap is able to pinpoint the perfect places to boost tooth movement without crowding the mouth and produce a superior, more cost-effective product.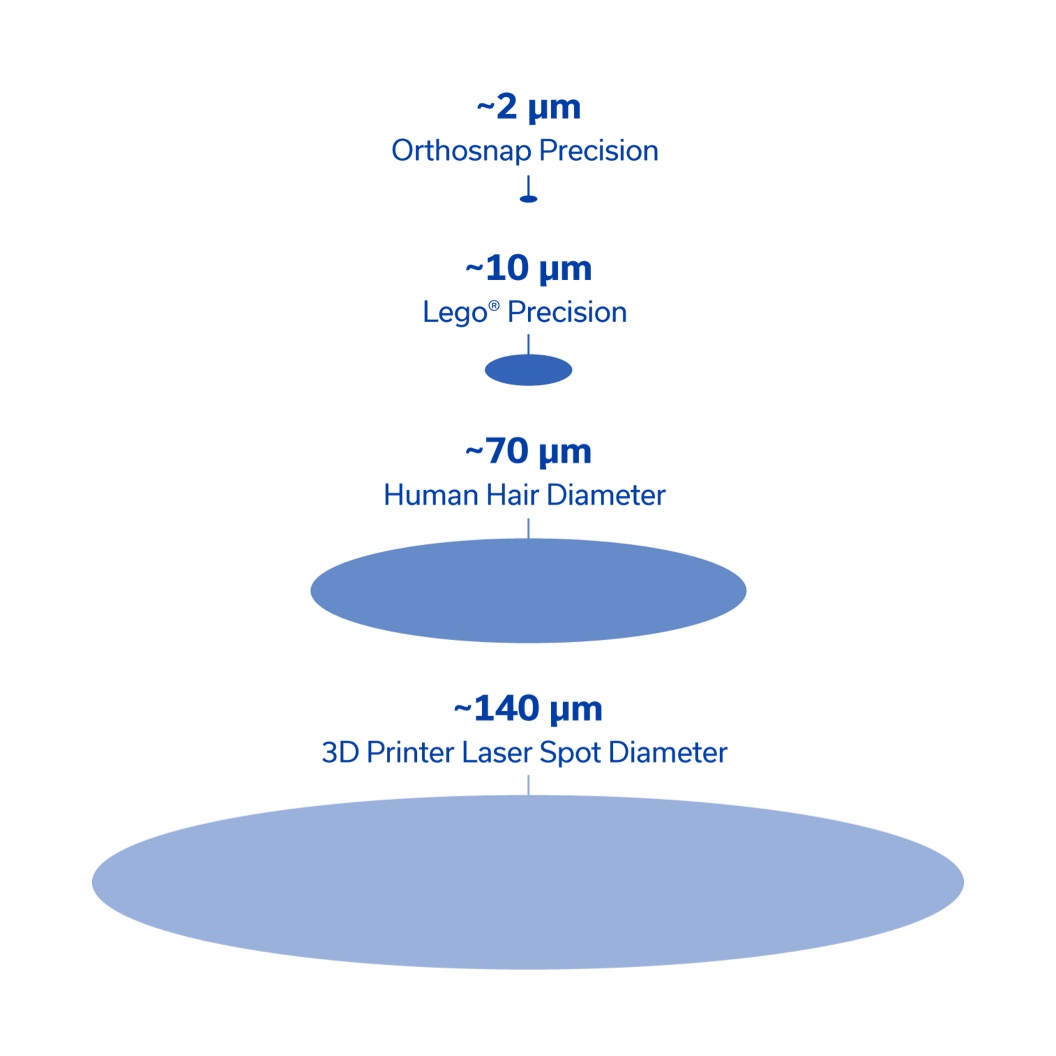 DOCTOR PARTNERSHIPS
More smiles. All around.
Orthosnap makes integrating treatment as easy as possible into the services you already offer. We're here to help every step of the way by providing an online portal for easy access to cases, 24/7 live chat support, digital marketing to drive more patients to your practice, custom product packaging tailored to your practice, and lots more!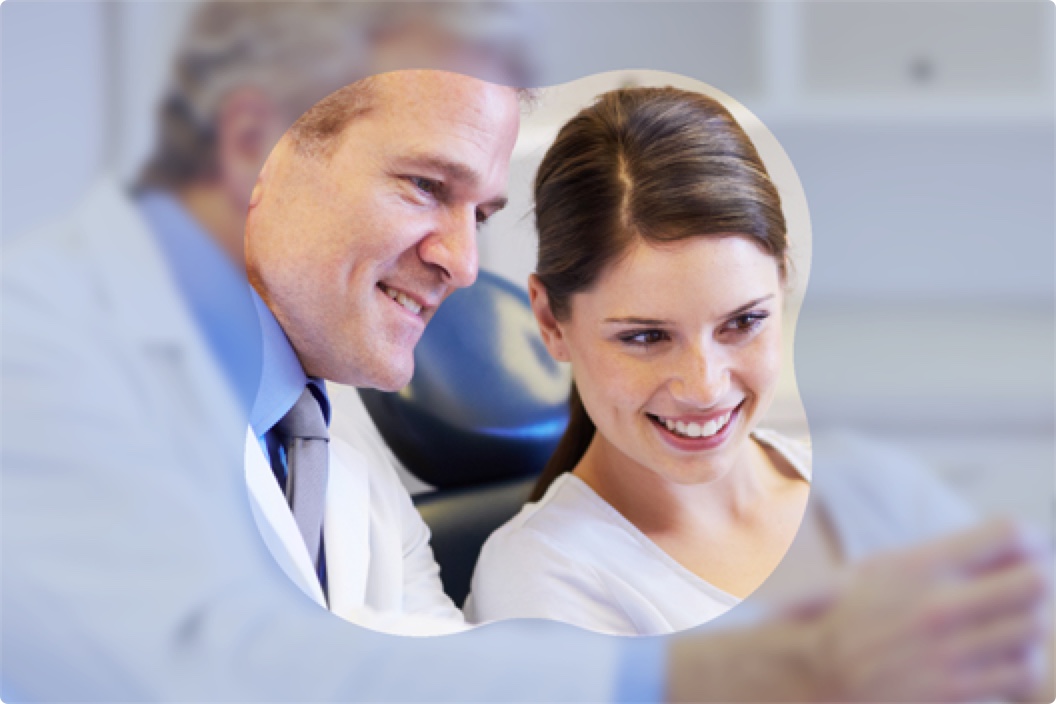 Treats all clinical cases
Resources & Tips
Curious to learn more? Check out our extensive resource center.
How Do I Start a New Case?
Tips on Taking Impressions
Taking Clinical Photographs
Our Best Practices on Bite Registration
How to Order a Continuation?
From the blog
Encouraging Patient Compliance
Elite dentists agree
Dr. Yan Pogorelsky
Founder, Orthosnap
"We're disrupting the clear aligner space. Our treatment is more effective, precise, faster, and less expensive than 3D printed clear aligners. From complex to simple, we treat 98% of cases, offering dental practitioners the best solution for dental malocclusion."
"I have been using clear aligners for many years… Since using Orthosnap, I can see a marked difference in the aligner fit and the tooth movement. Compliant patients are exactly on schedule and their teeth move exactly like the plan."
Dr. Aaron Kohan
Orthodontist
"As an orthodontist, I use traditional braces, but I have recently performed a number of cases using Orthosnap. The principles behind the design of the Orthosnap process and the full body movement it can achieve are very impressive and it fits very well into the solutions I offer in my practice."